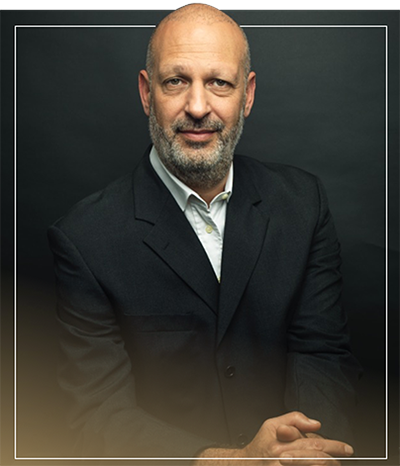 Eran Jacoby
CEO Resaearch & Consulting
A renowned analyst and consultant, who has been leading companies at every stage of their life for 20 years. He has a rich experience as a communications and technology analyst. He coaches and advises telecommunications and technology companies at every stage of the company's life cycle. Eran holds a Master of Business Administration degree in finance and information systems from the College of Management, and an investment marketing license from the Securities and Exchange Commission.
Eran leads a team of analysts with diverse experience and aided by professional consultants from various fields to conduct research and consulting for clients in communications, high-tech, finance, industry, real estate, renewable energy, pharma, biomedical and more.

קרא עוד...
Financial and Business Consulting
Accompanying companies, boards of directors and shareholders in financial, business and strategic consulting processes. Finding creative economic solutions and promoting business initiatives regularly and proactively
Read more...
Understanding The Company
RESEARCH
Rosario regularly performs professional reviews for market-leading entities from all industries, making sure to update its clients on any event affecting their stocks and bonds (The information available only in Hebrew)
Read more...