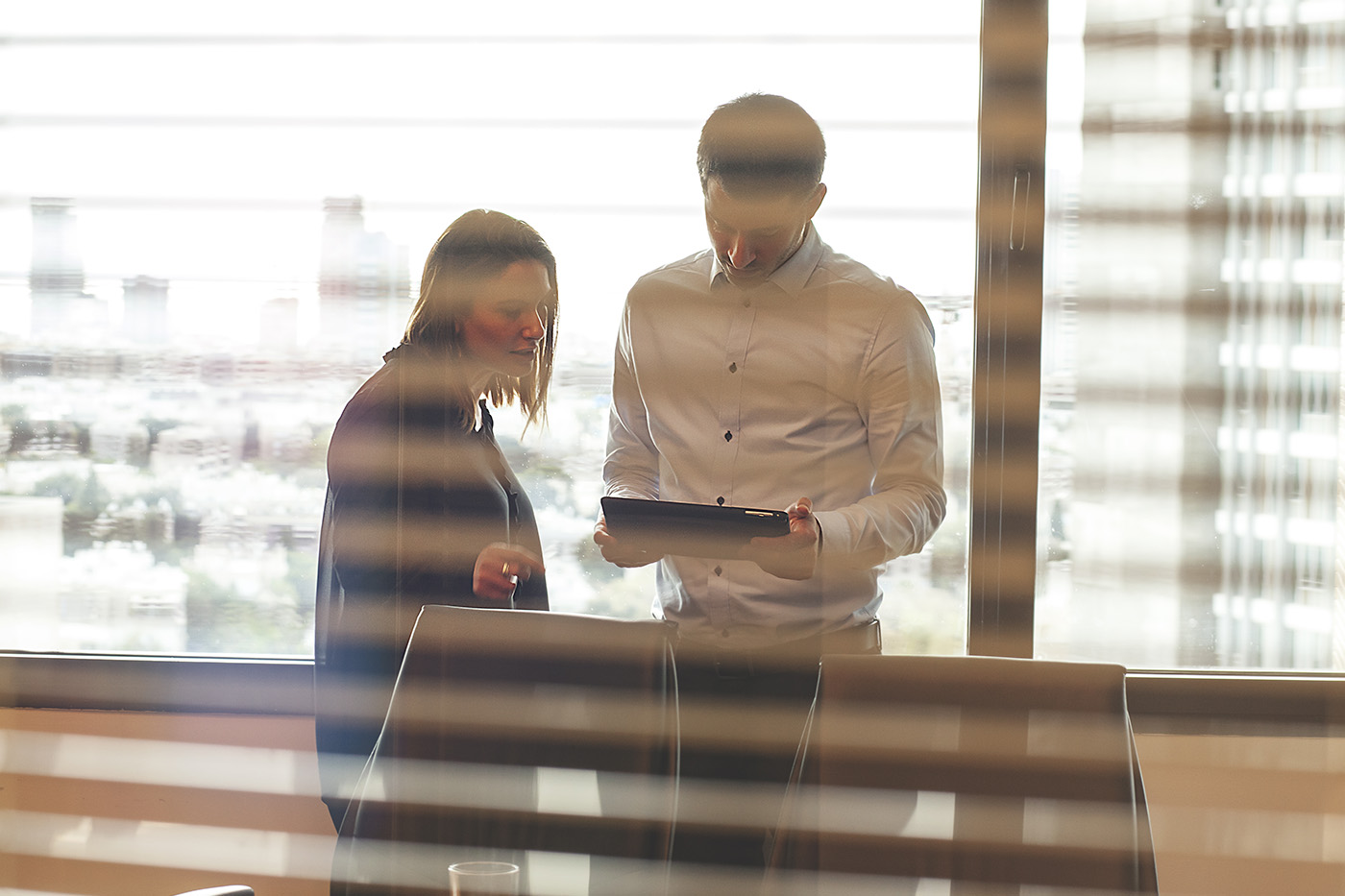 The Rosario Financial Products Department leverages the experience, knowledge and research gained in the company and in collaboration with the world's leading banks and financial institutions to build, market and distribute financial products for corporate clients, institutional investors, corporations and eligible investors. We will know how to tailor the products to the nature of the investor and the desired investment property
קרא עוד...
OUR SERVICES
Rosario Financial Products, a subsidiary of Rosario Capital specializes in structuring, marketing and distribution of structure products, OTC products for institutional investors and corporate clients, market making, hedging solutions, distributions of financial products from leading international financial institutions and more.
Rosario's expert team will be happy to offer you the following range of services

Construction, marketing and distribution of structured products
קרא עוד...

Creating tailor made Products for Company Customers
קרא עוד...

Support and market making for the products managed by the company
קרא עוד...

Importing products from leading banks in the world
קרא עוד...